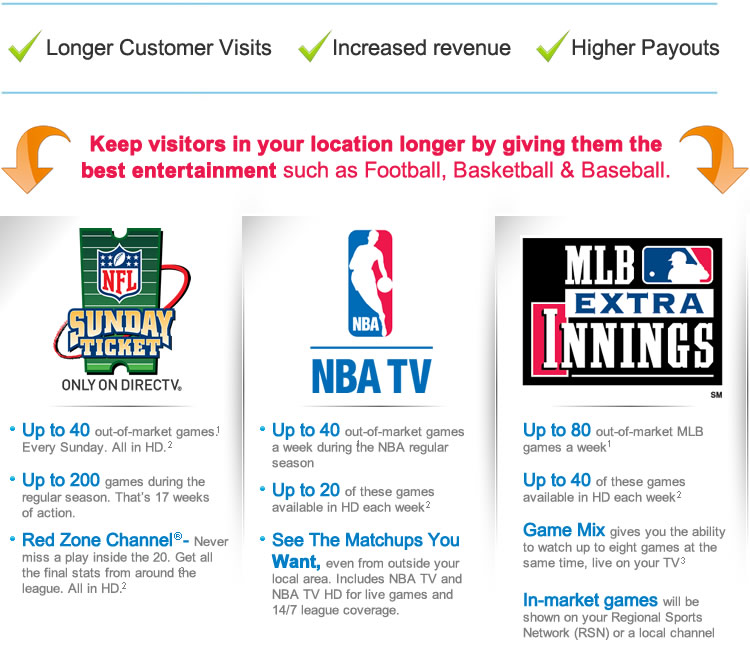 When I decided to get cable, I didn't even think to shop around until a friend of mine asked me if I had looked at DirecTV pricing for the same programming that the cable company was going to provide. I had to admit that I hadn't, but I really didn't think the savings would be so great that it would make a difference. She has DirecTV herself, and she urged me to look at the prices for the various packages before I had the cable company come out and reinstall my cable.

I am really grateful that she was adamant about this, because I saw that the prices really do make a big difference. Granted, I am getting one heck of a deal since I am a new customer, but I looked even beyond that to see what I would be paying once my promotional period expires. I saw that it is still very comparable with cable prices, and I am actually getting a lot more with the satellite provider. The equipment is much better and can do so much more than what the cable company's receivers can do, and that was another reason I decided to go with DirecTV instead of cable.

I liked that I could record up to six different programs at the same time, whereas I could only do a fraction of that with the cable receivers. I also will be able to hold a lot more programming in my DVR as opposed to the cable receiver. I don't know that I would ever fill it up to full capacity, but I did know that I probably would have with the cable company's receivers. Everything from equipment to pricing is just so much better, and that is why I am now a DirecTV customer instead of a cable customer.
Continue To Persist Scanning